10 things that make us different
We know there's a lot of choice out there, so here's a few things that make us different...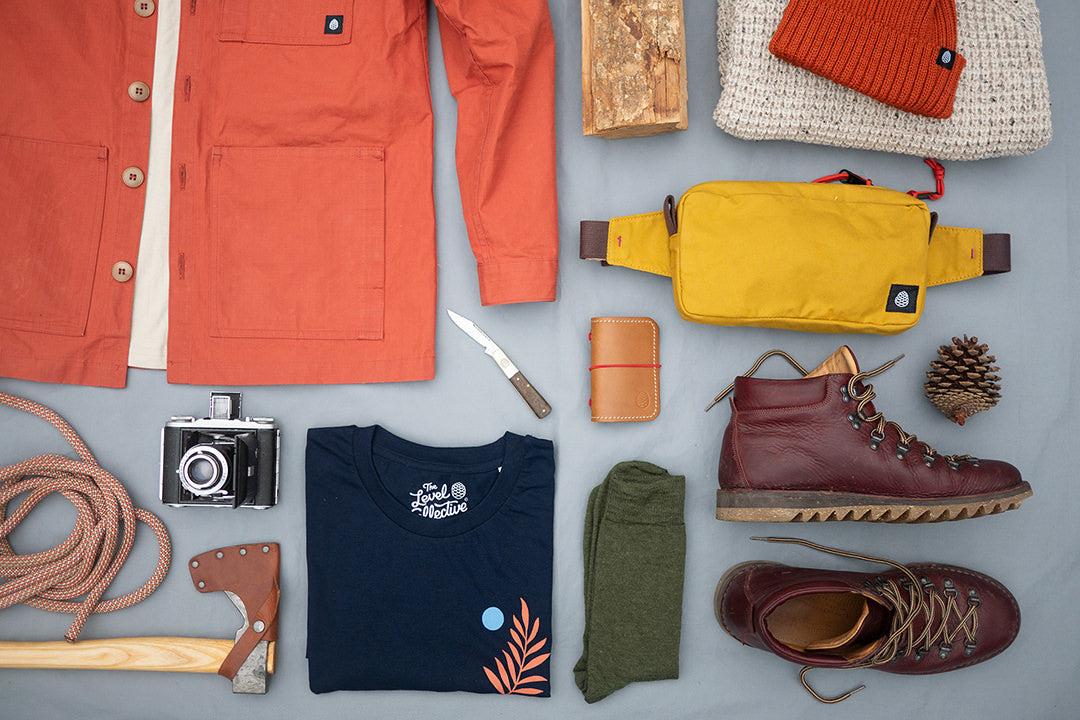 1. Made proper
We design all of our own products which are then handmade in small batches – mostly in Britain – by skilled makers working from their own studios or small workshops. Keeping it personal.
2. Sustainability stitched in 
We create our products from only the finest natural, organic ingredients made by reputable mills. We like to keep it natural so only use a tiny amount of recycled plastics for labels, thread and binding tape – for extra durability.
3. Proudly small and independent
No battling shareholders demanding higher profits. Our customers are the only people we're looking to impress. We regularly invite feedback and ideas from our wonderful community. 
4. Lifetime repair service 
We want to keep your gear on the trail and out of landfill. So we offer a repair service for all of our products. We carry out all repairs "at cost" so we don't make any profit on this service.
5. TLC Buy Back
Along with our customers, it's our duty to make sure none of our products end up in landfill. We'll take back any of our old gear in exchange for vouchers for our store. We'll repair it, or repurpose it or as a very last resort: recycle it. TLC Buy Back
6. We're real humans
I'm Mark. The founder. A real human.  All of our emails come from me. Not an anonymous "marketing department". You can reply to any email and I'll get back to you. 'Cos I'm a decent human like that ;-)
We donate 3% of our profits to charities doing positive work to protect our planet and  support vulnerable people in our communities.
8. Supporting fulfilling futures
Our orders are picked, packed and posted out by MailOut – an amazing social enterprise who train and employ adults with learning difficulties.
9. Minimal packaging
We like to keep it simple and packaging all of our orders in recycled and recyclable brown postage bags. No unnecessary paperwork or swing-tags that just get discarded. 
10. Keeping it subtle
We don't treat our customers like billboards. We keep our branding nice 'n' subtle and let the designs speak for themselves.
11. Only from us
Our products are only available from us. You won't find us in any shops – because the margins don't work and we want to keep our well-crafted products as affordable as possible.
12. Slow fashion
We're inspired by the seasons found outdoors rather than the fast-paced, traditional fashion "seasons". It's wasteful and unfair to customers. Instead, we design one product at time and price it fairly all year round.
...I know I only promised 10 reasons, but we like to exceed expectations ;-)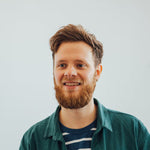 Mark Musgrave