Making a wooden surfboard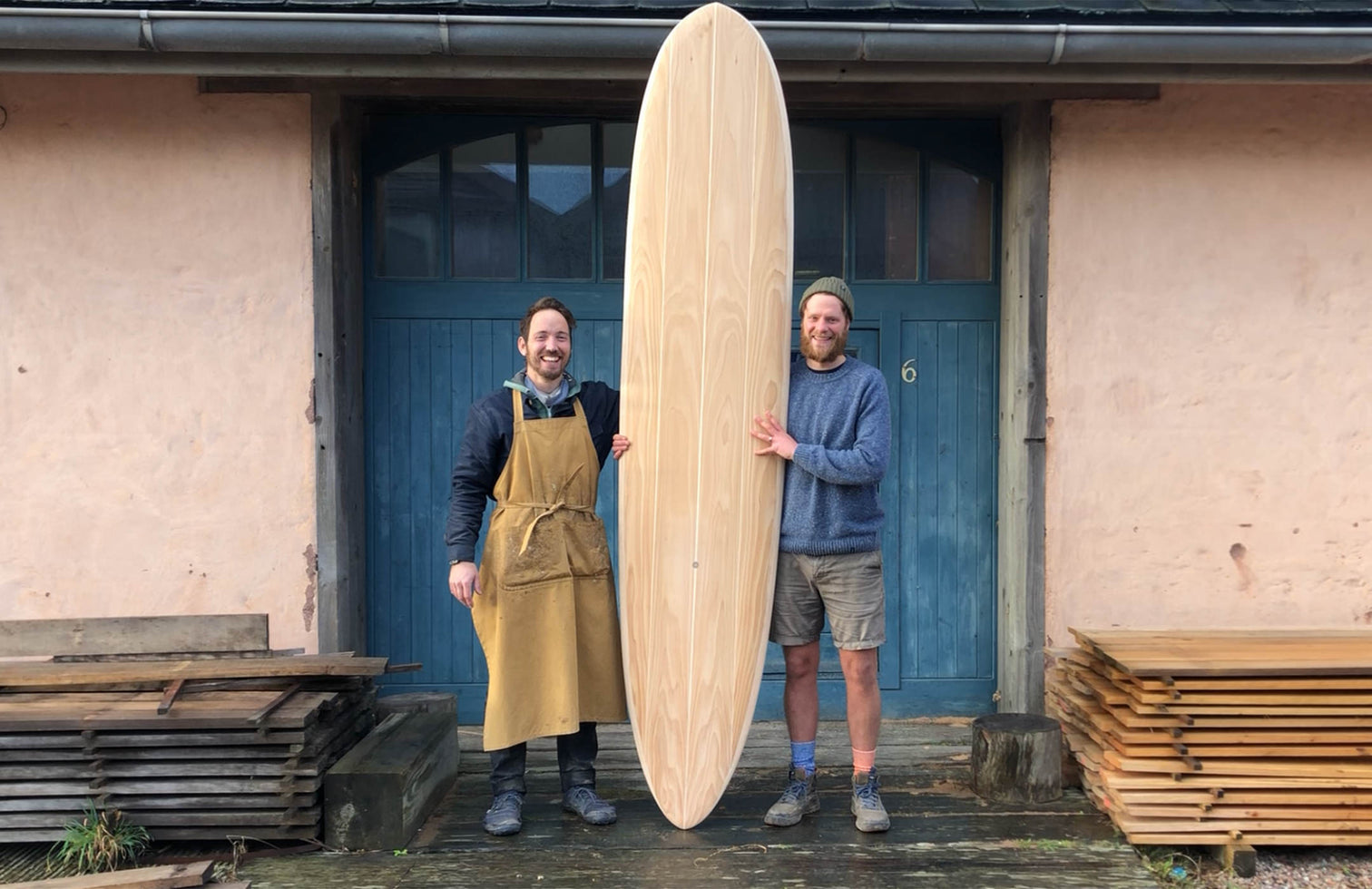 A little while ago, I headed to the rugged north coast of Cornwall to spend a week making my own wooden surfboard...like you do.
It'd been on my bucket list to do an Otter Surfboards workshop for...well, since I found out that it existed!
I met the wonderful human that is founder James Otter at the Do Lectures back in 2015. We became good pals and all the more so since we upped sticks from Sheffield and moved down to Cornwall in early 2019. There's a few more waves rolling in down here than in the Peak District you see.
I thought it would be fun to document my week in a short film shot on my phone as a momento of the experience turning planks of wood into a gorgeous surfboard.
Did I mention that I've never done any wood work before?!...
It was such a privilege to do the Otter workshop experience – an amazing week away from screens, being guided through a magical analogue process working with wood, using my hands and simple tools. I can't believe I've also come out with something so amazing that I'm proud to have made and can enjoy riding for the rest of my life.
Before and after
Simple, raw planks of Wiltshire Cedar...into a surfboard (insert exploding mind emoji).
The maiden voyage
A few months later the board had been beautifully glassed up to protect the wood and make it ocean-ready. Tempting though it was to put it on our wall to gaze at admiringly, this would be sacrilege.
There was only one thing for it...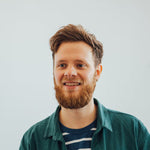 Mark Musgrave